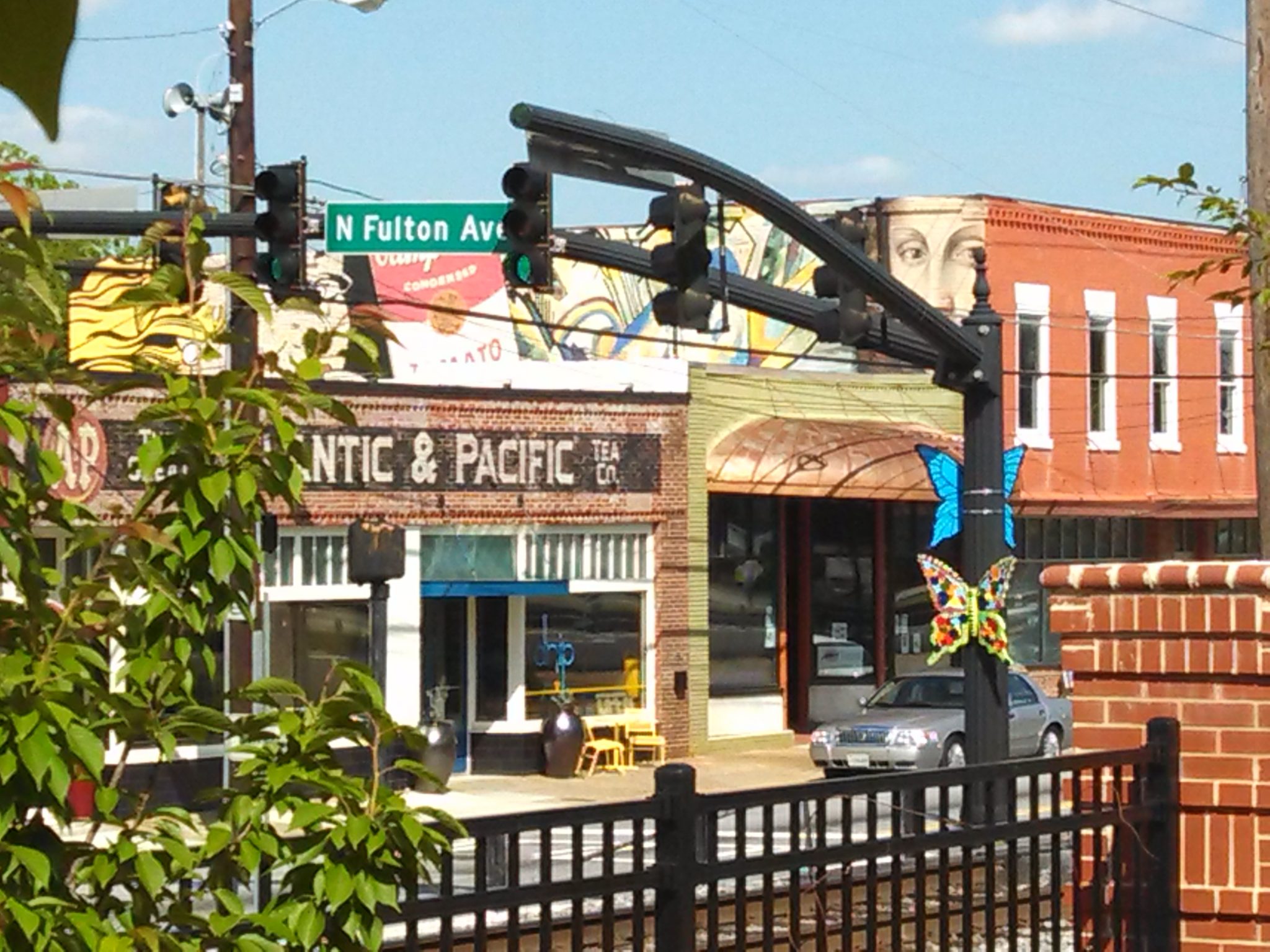 Hapeville Chili Cook-off

| | |
| --- | --- |
| | October 21, 2016 |
| | 7:00 pm |
| | Hapeville, GA 30354 |
| | Jess Lucas Y-Teen Park, 680 S. Central Avenue |
| | Google Map |
Join us at Hapeville's October Downtown Live Concert and annual Chili Cook-off on October 21, 2016 where I will be opening for Last Man Standing (featuring John Stringer) as you have a chance to taste some of the best chili around and vote on the winners!
Performances by Asha Lightbearer at 7 p.m. and Last Five Standing featuring John Stringer at 9 p.m.
For more information, contact Linda Murray at (770) 789-6985. The chili cook off is in conjunction with Downtown Live from 7 p.m.-11 p.m.