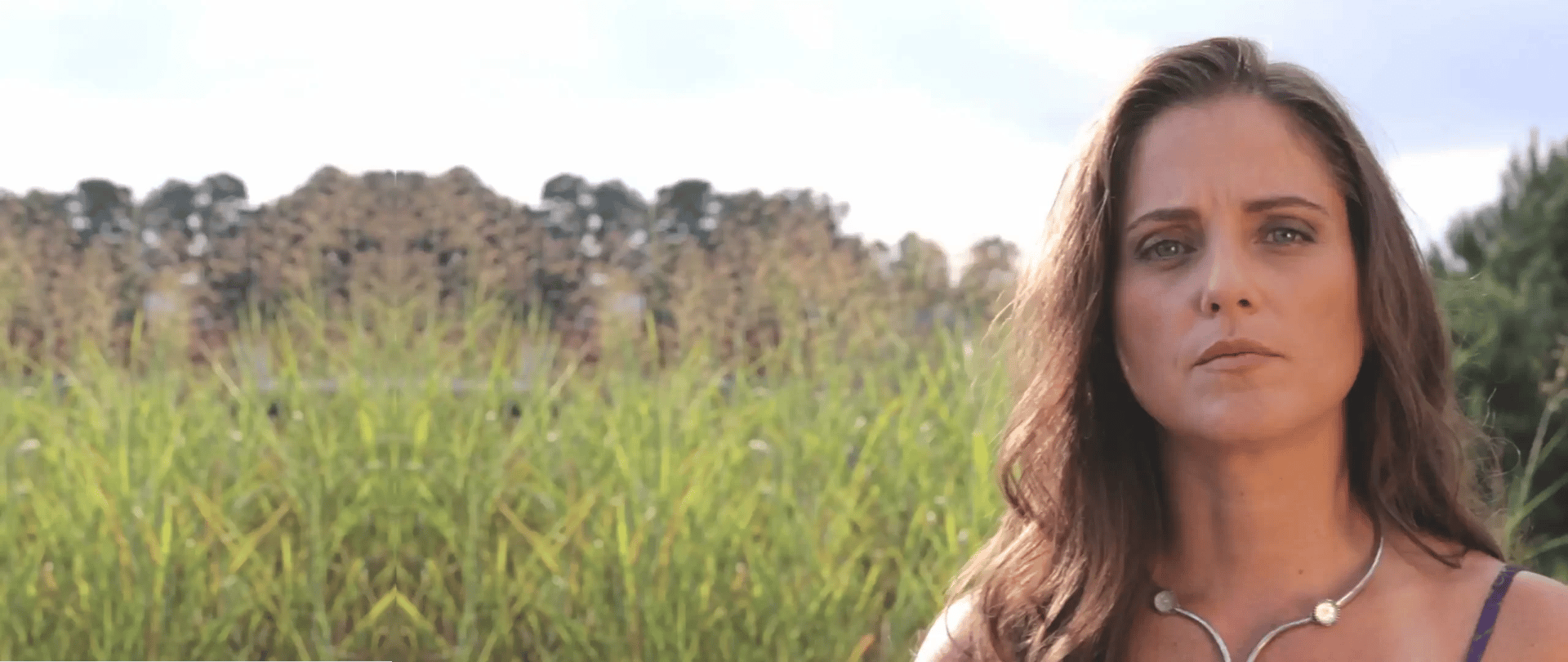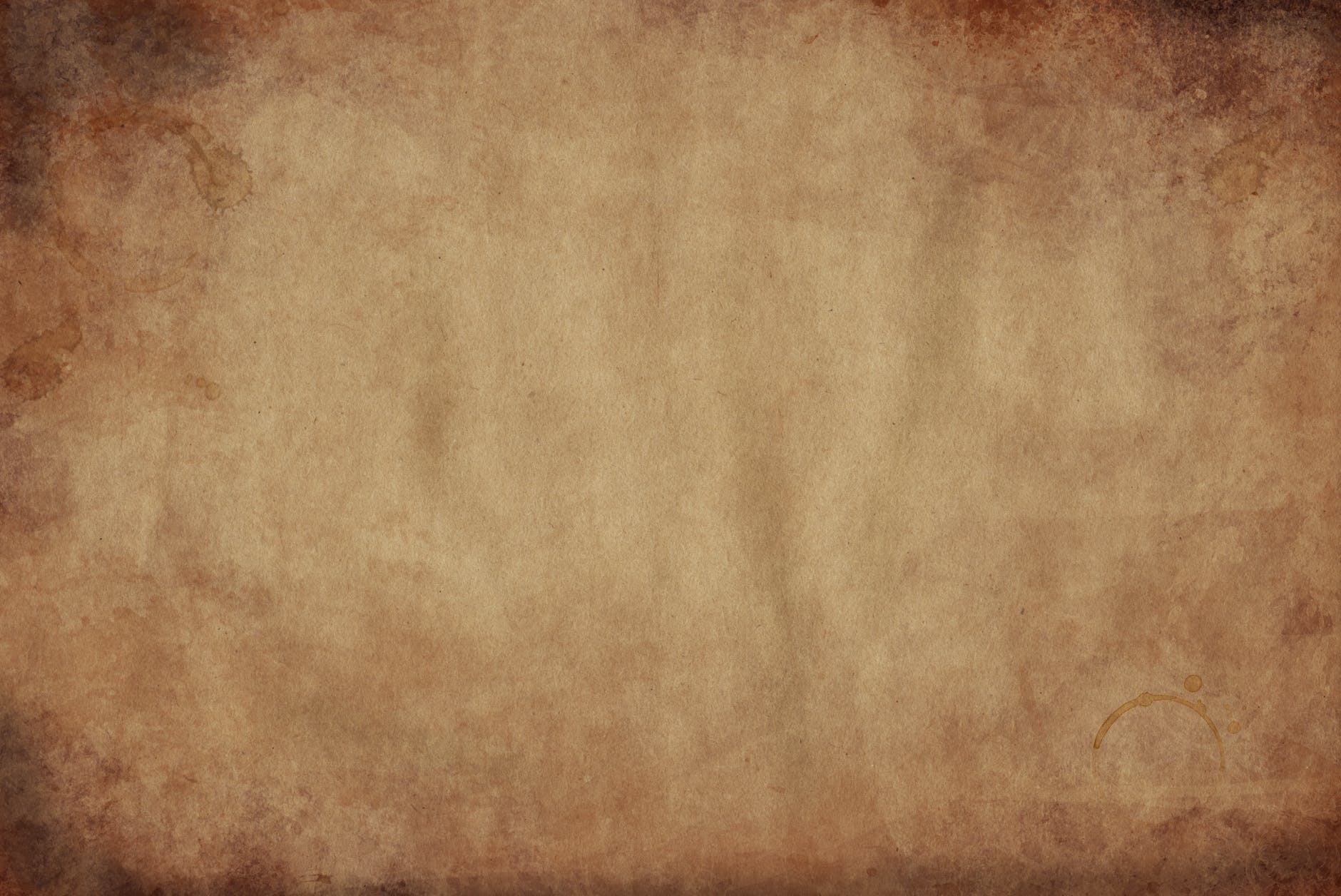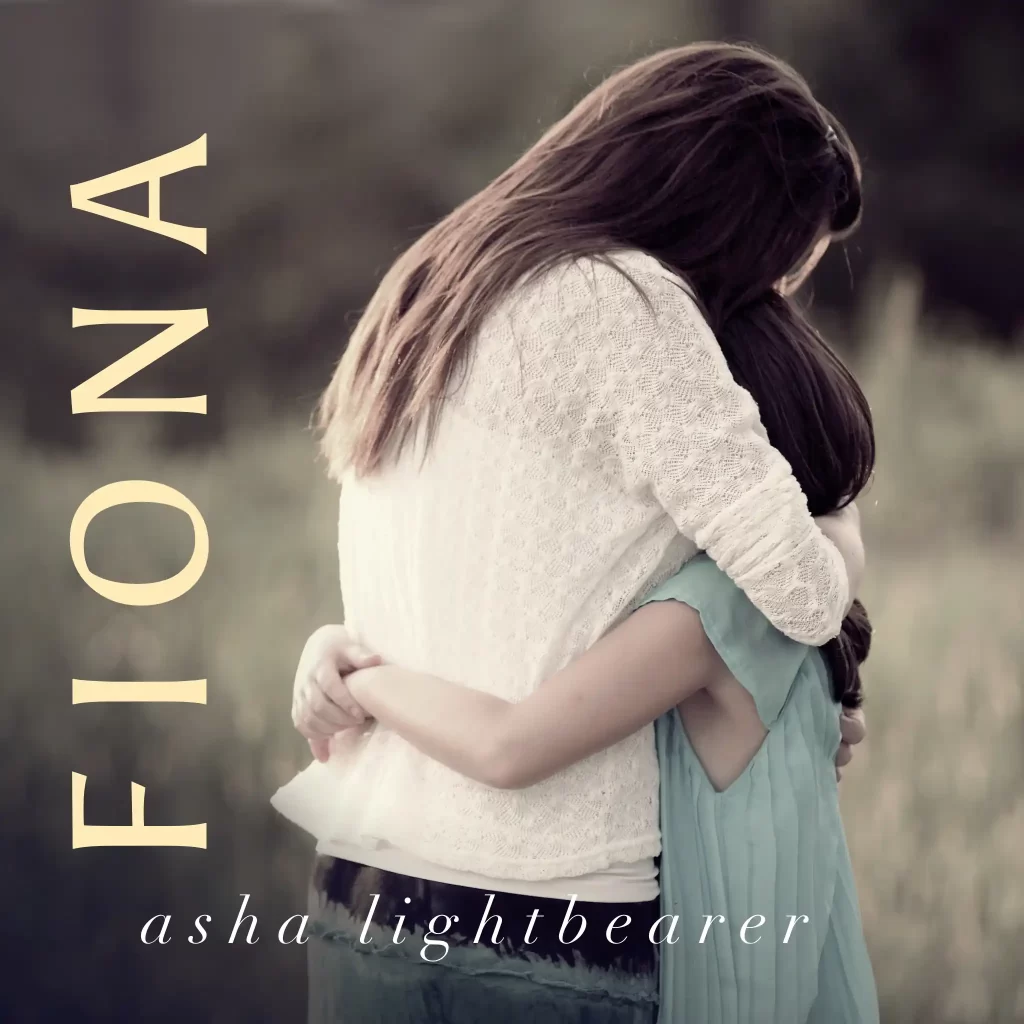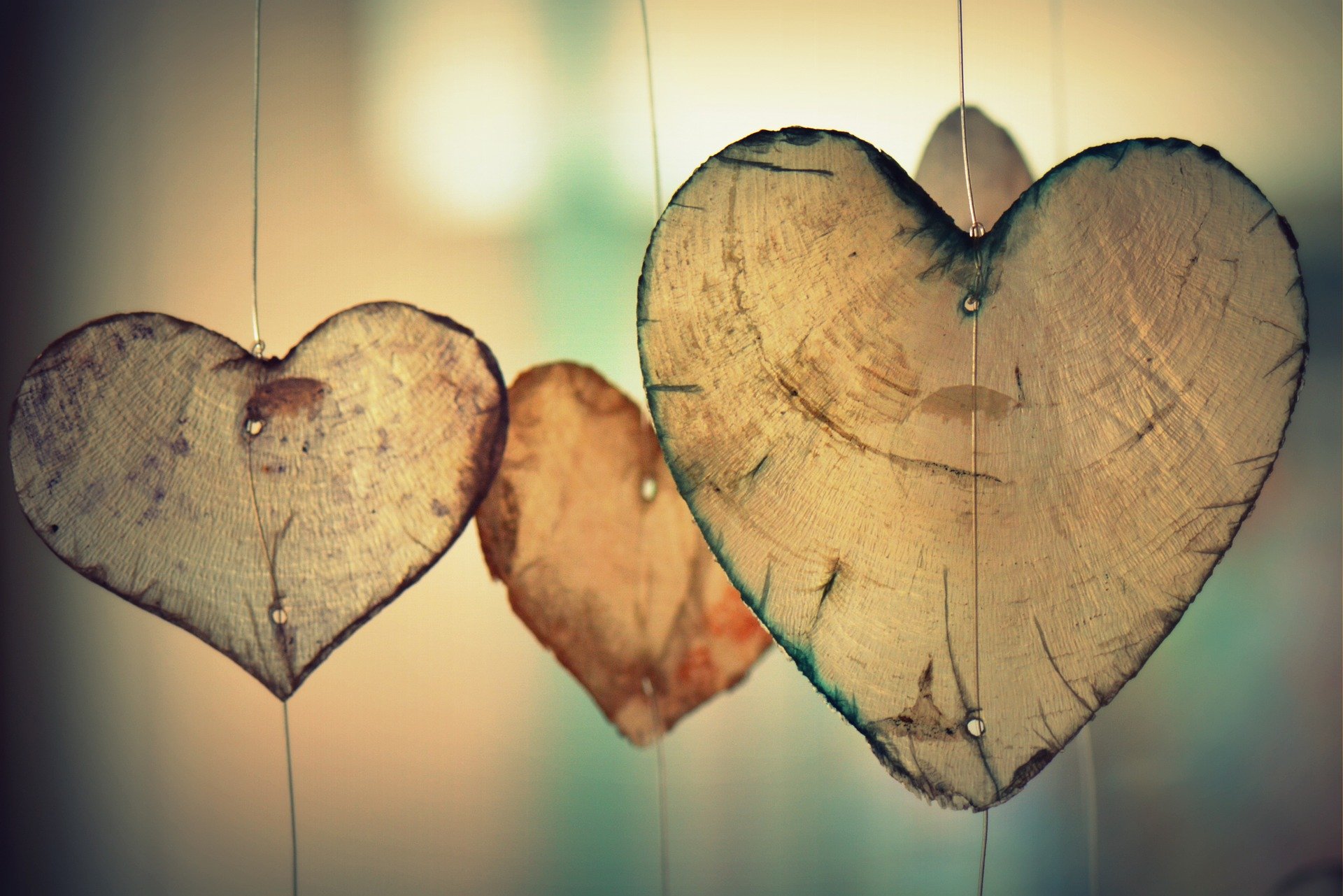 Discography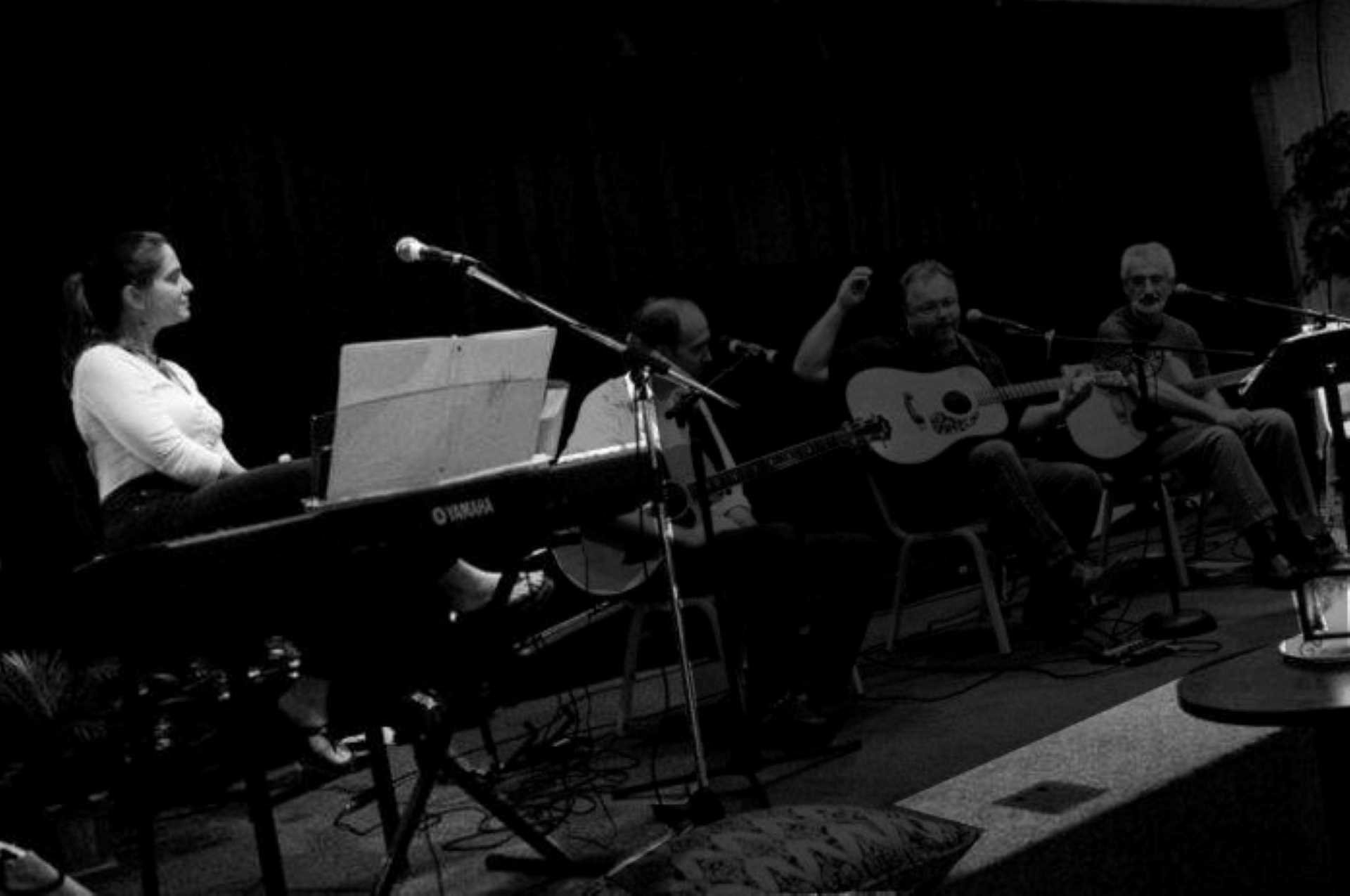 Music has its own life.
It is real and alive, in spirit and in form.
It opens your soul to the truth you feel
but sometimes don't know how to speak.
It can help you find your way through a dark night
or find joy and wonder.
It provides an outlet for unbridled rage,
and reminds you that you are beautiful and worthy
when you have come to believe that you are nothing.
That is the power of music.
Gallery